Trade in your old projector for the one you want! Just give us a call, and we'll let you know how much your device is worth and get credit back for your purchase with us.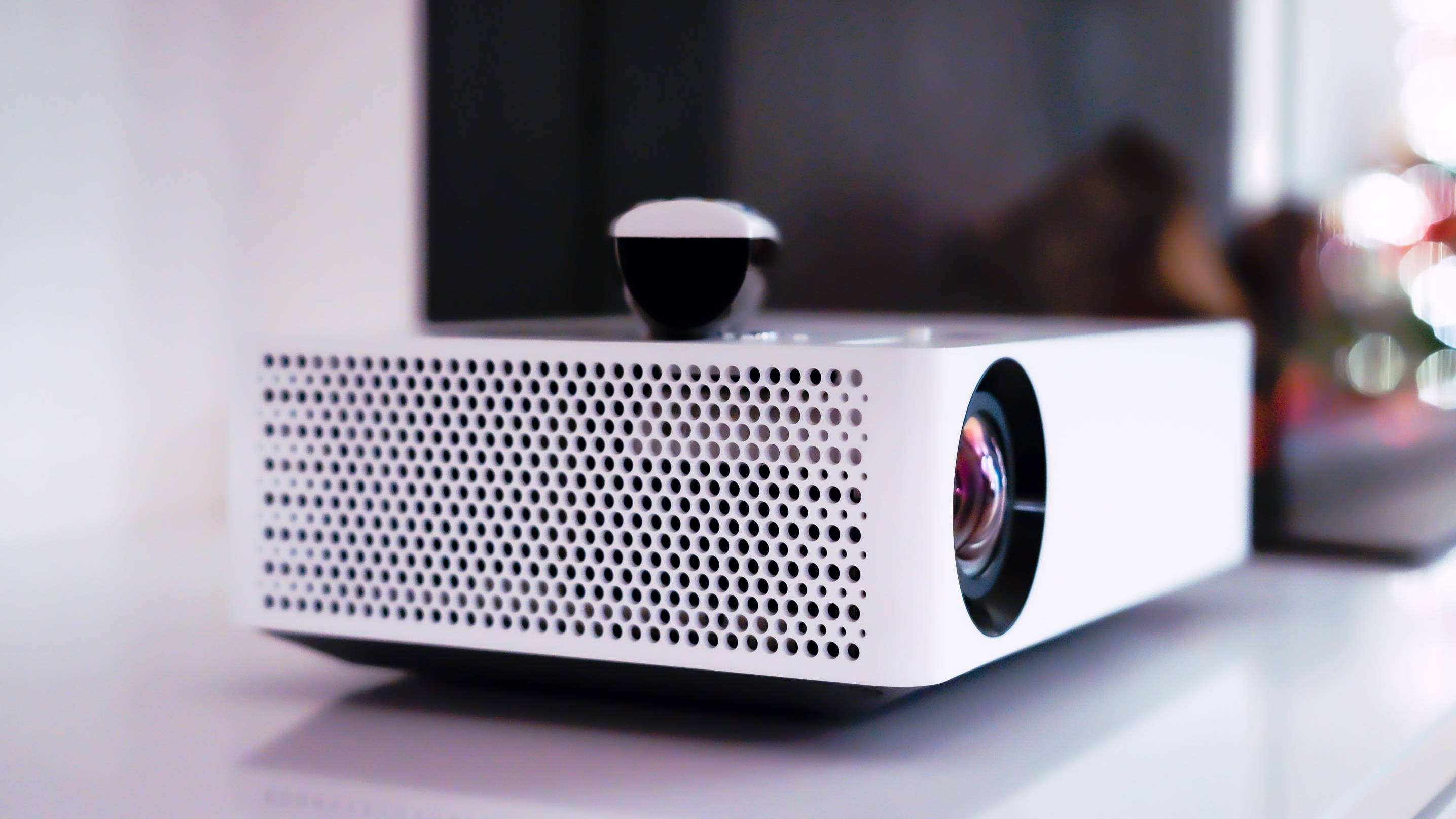 Innovative accepts trade in for any projector in any condition.
Epson, BenQ, Sharp, Sanyo, Sony, NEC, Mitsubishi, Vivitek, Optoma, Viewsonic, Panasonic, Samsung, LG, Hitachi, Canon, Toshiba, Acer and more!
Get your custom quote and upgrate to the latest projector now!